Social-Emotional Learning in Teacher Education: A Needs Assessment Survey of Teacher Educators (March 2017)
This report provides a summary of the results of a survey conducted by the Massachusetts Consortium for Social-Emotional Learning in Teacher Education (SEL-TEd). Members of the steering committee developed a survey in order to gather information about the current status and potential for enhancement of SEL implementation within teacher education programs in Massachusetts.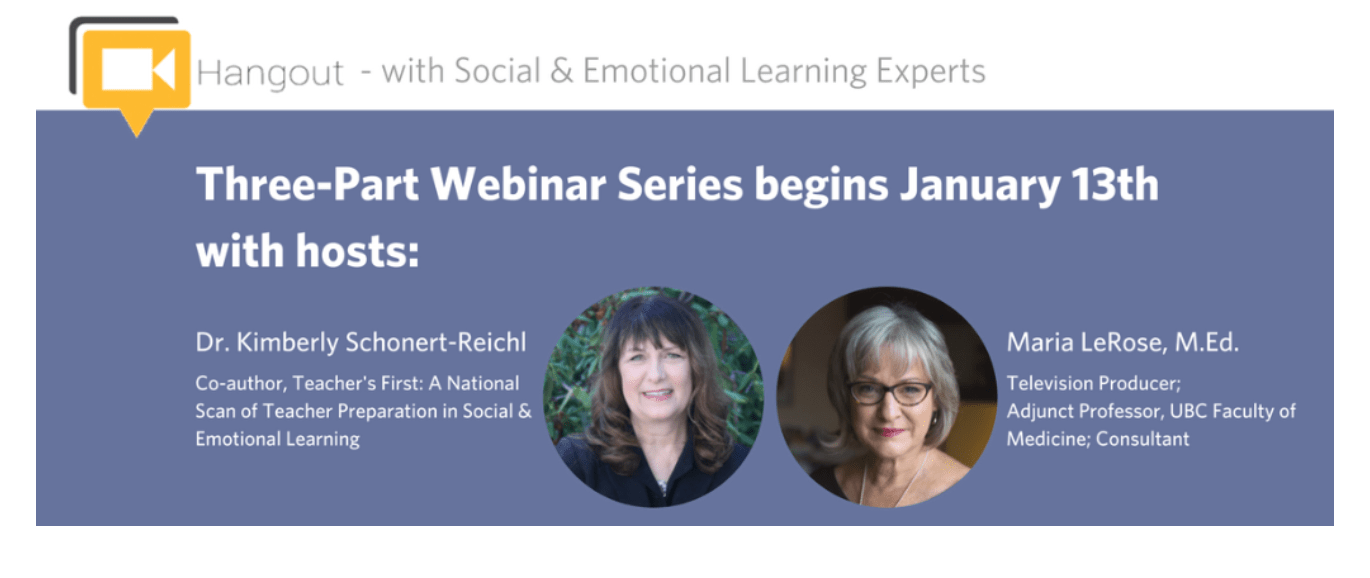 ---
HECHINGER REPORT:
September 30, 2015
article
:
Teacher prep fails to prepare educators for diversity, child trauma, panel saysRoundtable discussion at Capitol tackles issues in teacher training"I think all education prep programs should require completion of coursework that includes understanding the impact of trauma on learning."
Colleen Labbe, teacher (Boston Public Schools)
October 7, 2015
article
:
What's the Best Way to Prepare a Teacher? The Hechinger Report launches a reporting project to find out

​
SEL-TEd Federal Legislation: HR 4509 was introduced on April 29, 2014 by Rep. Susan Davis (D-Calif.) Overview (excerpted from CASEL's website):
HR 4509, known as the Supporting Emotional Learning Act, amends the Higher Education Act (HEA) to make sure students preparing to be teachers learn about SEL in their coursework. It also amends the Education Sciences Reform Act (ESRA) to make research on the importance of SEL a priority at the Institute of Education Sciences and makes SEL an allowable use of funds for grants made through two other HEA programs, the Augustus Hawkins Centers of Excellence program and the Teach to Reach Grants. Perhaps most important, the bill includes a comprehensive definition of SEL and SEL programming. Both bills are on the calendar for reauthorization in the 113th Congress, along with the Elementary and Secondary Education Act.
SEL-TEd State Legislation:
To follow is brief overview of new SEL-TED legislation (Bill passed, July 2013) in our neighboring state:
Connecticut
H.B. 6292:
Social/Emotional Development Training in Teacher Preparation -- Requires any candidate entering a program of teacher preparation to complete training in social and emotional development and learning of children. The training must include instruction concerning a comprehensive, coordinated social and emotional assessment and early intervention for children displaying behaviors associated with social or emotional problems, the availability of treatment services for such children and referring such children for assessment, intervention or treatment services. http://www.cga.ct.gov/2013/ACT/PA/2013PA-00133-R00HB-06292-PA.htm
---
MASSACHUSETTS ONE OF 7 STATES SELECTED TO PARTICIPATE IN THE
NETWORK FOR TRANSFORMING EDUCATOR PREPARATION (NTEP)The Council of Chief State School Officers (CCSSO) recently announced that Massachusetts is among 7 states (CT, GA, ID, KY, LA, MA, and WA)
"selected to participate in a 2-year pilot focused on transforming educator preparation and entry systems to the profession. CCSSO created the Network for Transforming Educator Preparation (NTEP) to support states ready to take action in three key policy areas to ensure all educators are ready on the first day of their career to prepare students for college, work and life."
InTASC Model Core Teaching Standards and Learning Progressions for Teachers 1.0
Issued by the Interstate Teacher Assessment and Support Consortium (nTASC),Council of Chief State School Officers (CCSSO) (2013).
Our Responsibility, Our Promise:
Transforming Educator Preparation and Entry into the Profession 
This report, issued by the CCSSO Task Force on Educator Preparation and Entry into the Profession, outlines ten action steps that "fall within three state specific policy levers including (1) Licensure, (2) Program Approval, and (3) Data Collection, Analysis and Reporting."Massachusetts, along with the six other states will "take action in [these] three key policy areas."